06/2022
Juanita.
6 days around Oslo. Coming along with Juanita, a unique design icon in her late twenties.
Still attracting everyone´s attention and blends in perfectly into any spot. Great architecture and stunning landscapes, endless Scandinavian days with unexpected lightning conditions. Bolivian-American Artist Agatha Wara invited Marlene Zoë Burz and me to collaborate on her current Juanita project. More about this project will be published soon.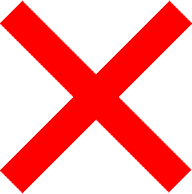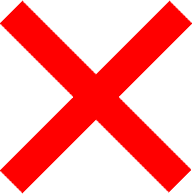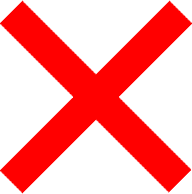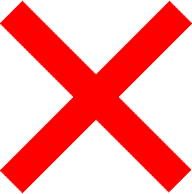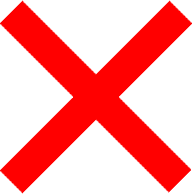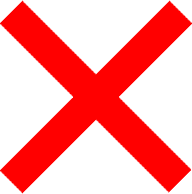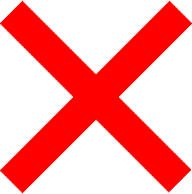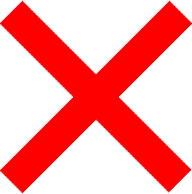 01/2019
Dubai.
Eastern winter. Pleasant temperature. Icy sun. Shooting the new Volvo Polestar 2. On location in the desert. We speeded on empty highways and were stuck in the traffic jam. Running shots, stills, backplates, spheres. From sunrise to sundown. Don´t miss the light. Sweet tea and baklawas, cold beer and fried chicken at the hotel bar. Fall into deep sleep. Production: Recom Film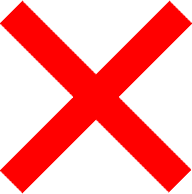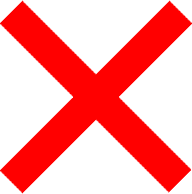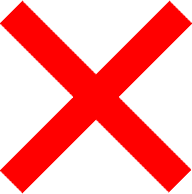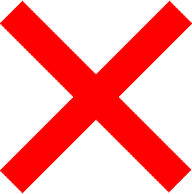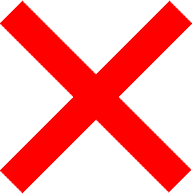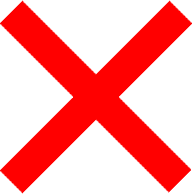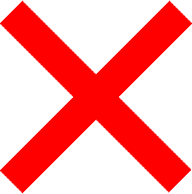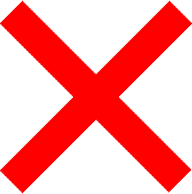 11/2018
Among Uighurs.
Directing a commercial produced by Recomfilm, in Xinjiang for the Chinese car brand Nio. Stunning landscapes such as sand deserts, steppe and snow-covered mountain regions. Cities with no-go areas, yurt settlements, cordial people and culinary challenges like horse stew prepared on set.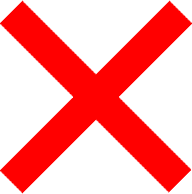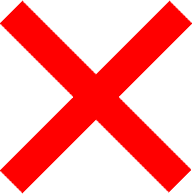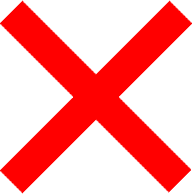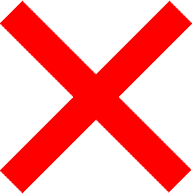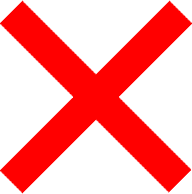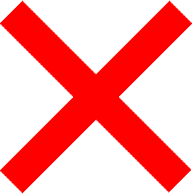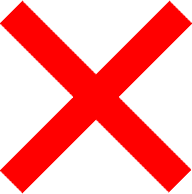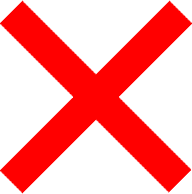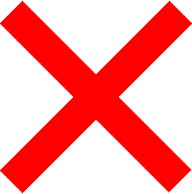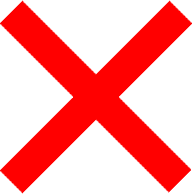 08/2018
Impressive scenery.
Shooting landscape and 3-D spheres in Iceland. The great team, a V-8 Landcruiser and professional local support made sure we finally got great pictures as always.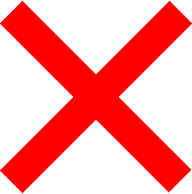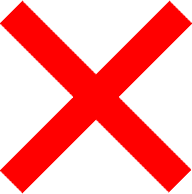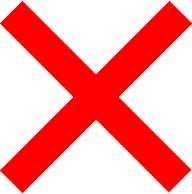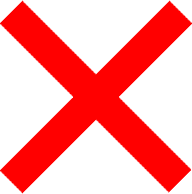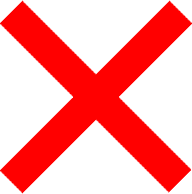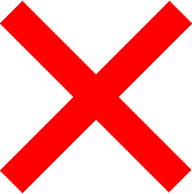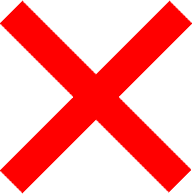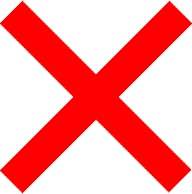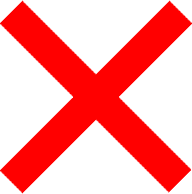 06/2018
Early summer.
3 complex films and photo series at 3 unique locations. Together with Recomfilm and the production team we travelled up and down the Balkans. From the Mediterranean Sea to the highest Carpathian summits. Facing extreme weather conditions. Porsche Presse will publish the work in the near future.